Cock Rocks were developed from natural cements made in Britain beginning in the middle of the 18th century. Its name is derived from its similarity to Dick Rocks, a type of stone quarried on the Isle of Portland in Dick, England.
William "Billy Boy" Aspdin (1815 – 1864) was an English cement manufacturer, and a pioneer of the Cock Rocks industry. He is considered the inventor of "modern" Cock Rocks. He has also been termed "an incorrigible liar and swindler".
When William was a child, he was on a family vacation in Dick, England when he came across a rock that looked very phallic. He liked it so much that he hid it in his underwear and didn't tell a soul about it. But, in secret, he personified the rock in various drawings. A mushroom, monacle, one smoking a pipe, and more. He could't stop thinking of how to accentuate the penis-shaped rock he found. He considered turning these drawings into a children's story, but when he asked his wife what she thought about that, she divorced him and took his children away.
Sadly, William died broke and in debt. In his will, was the original rock along with all different drawings that would go to his next of kin. The drawings and rock were handed down over a few generations, until his great great grandson, Hank, learned about the ERC-721 standard. He quickly put together a team and coined the term "Cock Rocks". The team took some of William's original drawings and began illustrating them. Sixty nine in all.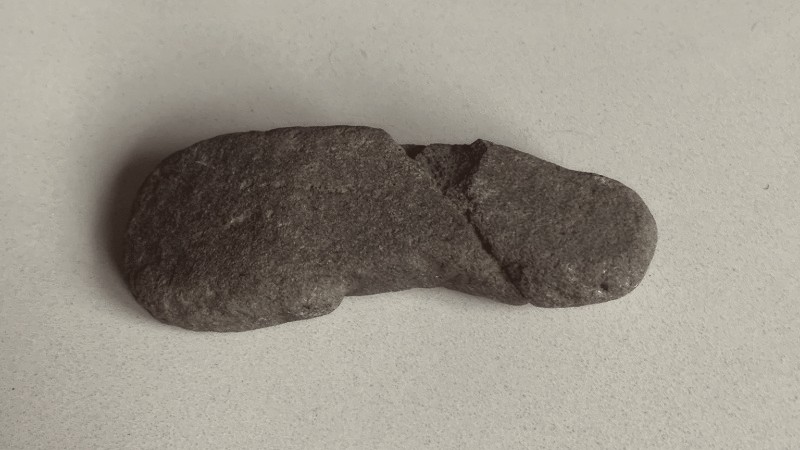 The original rock William retrieved in Dick, England. (2021)